I came across these eyelashes in Home Bargains a few weeks ago (or in some areas 'Quality save') and I immediately thought of the eyelure eyelashes...the packaging is similar and they remind me of the Girls Aloud lashes they do.
You get 5 in the pack for £1.99, bargain!!
They are actually really good, they dont include glue but i use my duo glue anyway, but they are exactly like the eyelure ones in my opinion. They go on really easy aswell, as I have found know some cheaper eyelashes are harder to work with but these ones went on really easy.
I'll defiantly be purchasing more of these!
Please ignore the date on these they were not took in 2010 my camera just decided to add a random date on the bottom of all my photos!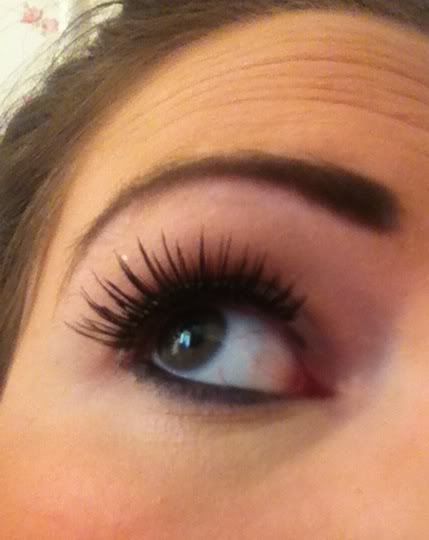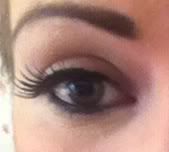 Kayleigh xx